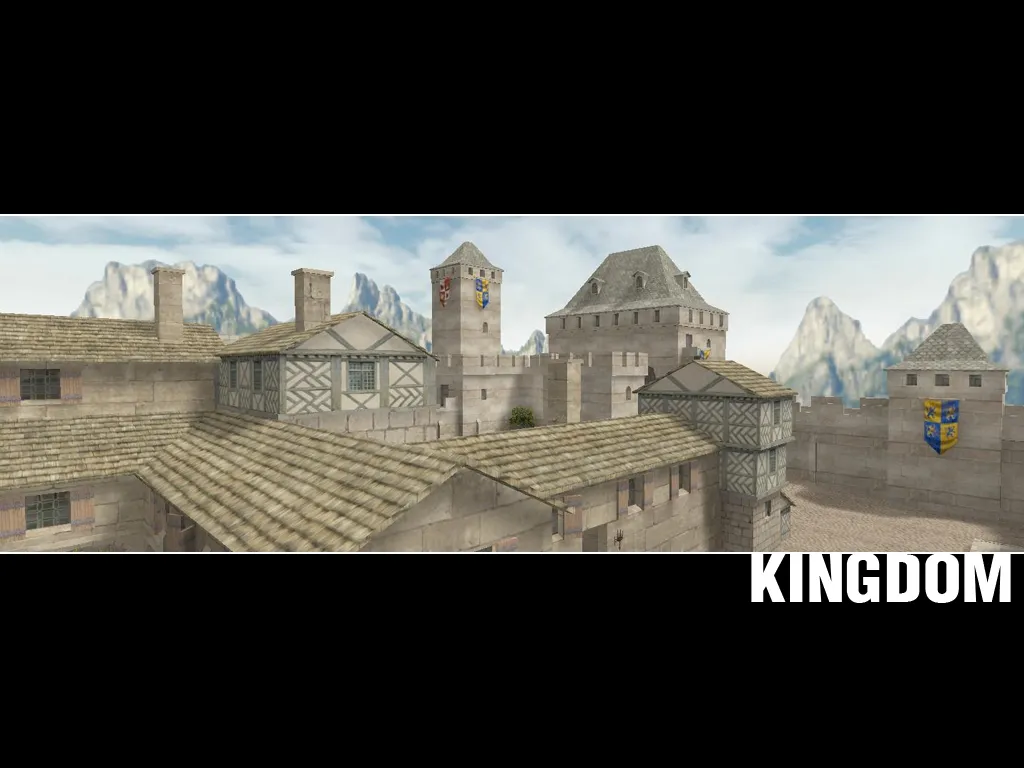 SexyUrban

Bada BoOm
Connections:
0 / 28
Current Map:
ut4_kingdom
Next Map:
ut4_cambridge_b1
Next Map +1:
ut4_sanc
Time Limit:
15mn
Plant Time:
3s
Explode Time:
35s
Defuse Time:
5s
Respawn Delay:
8s (+2s of protection)
Game Type:
Bomb [8]
Discord status command:
!badaboom status
| Name | Team | Guid | Score | Rank | Tags |
| --- | --- | --- | --- | --- | --- |
We want to offer everybody a safe environment where they are able to have fun, meet new people, share their opinions, and be respected on the network. The focus of our rules is to ensure a positive and accepting environment for all our users.
General rules
If you have any suggestion to improve the gaming experience on this server, don't hesitate!
Our servers use OMGBot, to know how to use it, please consult the documentation, if you cannot find the answer to your question please post your question on the forum or Discord.
Documentation
Forum
Discord